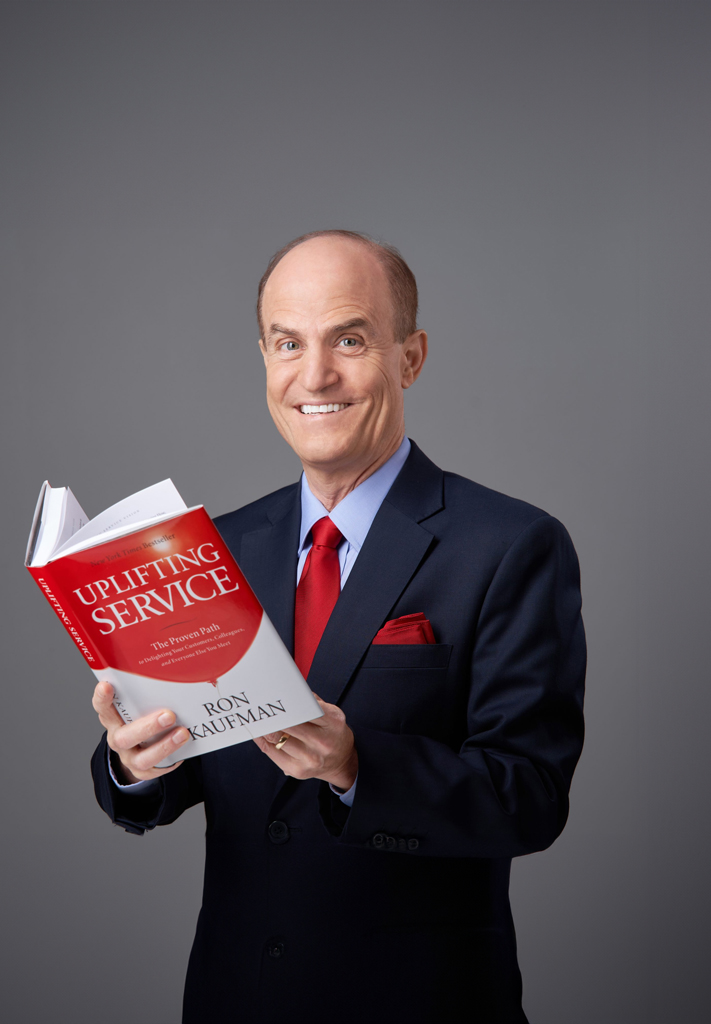 For almost three decades UP! Your Service Founder and Chairman Ron Kaufman has helped companies on every continent build a culture of uplifting service that delivers real business results year after year. Making transformation his mission, Ron is one of the world's most sought-after educators, consultants, thought-leaders and customer service speakers on the topic of achieving superior service. Ron was voted as #1 Global Guru in Customer Service in recent years and became an authority in the field.
HARNESSING THE POWER OF CAREOLOGY
As a result of his work, Ron discovered that in order to achieve extraordinary results in business, leaders need to develop a sustainable culture of high performance and extraordinary service. Because of the difficult times we have all gone through in recent years, not only businesses have suffered, as entities, but also individual employees. We are now faced with a context where leaders need to develop their empathetic side more than ever to create a positive impact on the company culture. In other words, they need to care.